WERBESPOTS - IMAGEFILM - EVENTFILM - FULL LENGTH (KINO)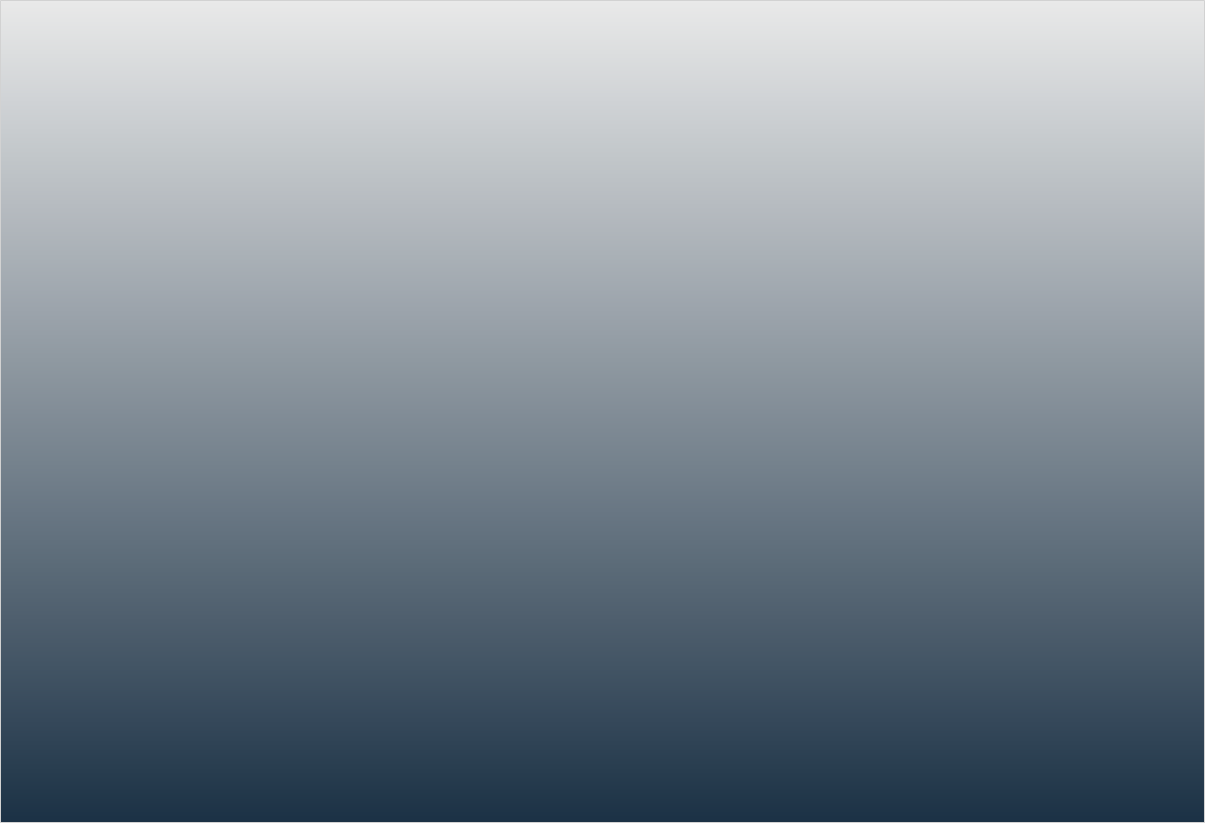 WELCOME TO QUEST MEDIA
In today's world not only keeping your potential customers attention is important but effectively communicating your message before a simple click of their mouse takes them to your competition. We specialize in not only impressive film works but have an extensive background in PR and Advertising. We make sure your product is structured to what it was intended. YOU'RE SUCCESS.
HOW WE WORK
We assist you from the initial concept to the finished product.
The right target message and an exciting presentation will keep your customers right where you want them.
Contact us for your free consultation and let us show you what we can do for your project.
STILL NOT SURE
We can work with almost any BUDGET. Contact us to find out how.
9 x Gewinner des NRW-Landespreis

See what is possible by implementing drone footage
Into your product. We adhere to all local laws
and are responsibly insured for personal and property
damages. Including copyright litigation.
We love to fly and it shows in our productions. Contact us today.

- CLICK HERE FOR AN EXAMPLE OF OUR WORK
WE BRING IMAGINATION TO LIFE
_____________________________________________
Site content copyright 1999 - 2021 Quest Media and Entertainment Services. All Rights Reserved
LIST OF SERVICES: - FOR MORE INFO GO TO OUR DIENSTLEISTUNGEN PAGE
PR SERVICES (CONCEPT)
DIRECTOR AND PRODUCTION
LOCATION AQUISITION
CAMERA, SOUND & LIGHTING
PROP AND SET BUILDING
TEXT & SCRIPT SERVICES
CASTING
POST EDIT
SPECIAL EFFECTS
COLORIZATION
TRACKING
TEXT ANNIMATION EFFECTS
SOUND POST PRODUCTION
FILM CORRECTION
CHARACHTER CREATION
CHARACHTER ANNIMATION
SYNERNIZATION (VOICE AND MOVEMENT)
ANIMATED PRESENTATIONS
POST EDIT
GREEN SCREEN
OBJECT IMPLIMINTATION
OBJECT EFFECTS
PEOPLE EFFECTS

VIDEO & FOTO PRODUCTION SERVICES


PHOTO / PRINT & LAYOUT AND DESIGN
FOTOSHOOTS
FLYER AND POSTER DESIGN
SHOW REEL LAYOUT AND DESIGN
ARIAL FOTOS
WEDDINGS
BIRTHDAYS
SPECIAL OCCASIONS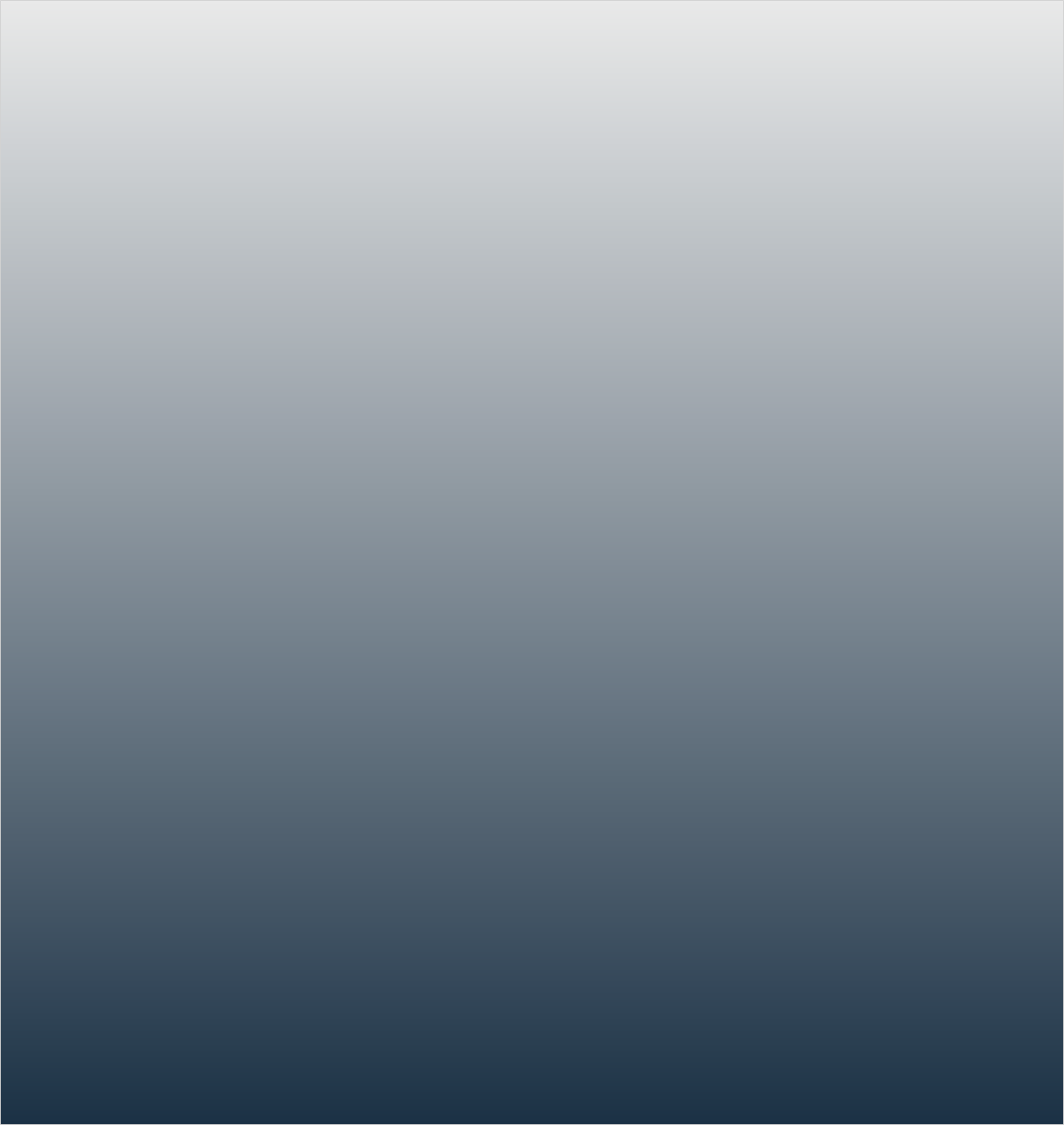 OfficeTelephone: +49 (0) 176 32110149
Set Telefone: +49 (0) 1577 3810229
Our drone services give your
project a totally
different perspective.

Copyright 2021 Quest Media & Entertainment Services
All Rights Reserved.
In the last 13 years we have won 9 times the NRW Land Prize. To find out more click on Pädagogische Projekte.
we bring imagination to life.
website updated: 04.07.2021